GALAX GeForce GTX 1660 (1-Click OC) 6GB GDDR5 192-bit Graphics Card
Model: GALAX GTX 1660 6GB DDR5 Graphics Card
Dual 90mm Cooling Fan
Heat Sink
xTreme tuner
Black Plate
Out of stock
Description
Specification:
Video Memory Specifications
Type
GDDR5
Size
6 GB
Core Clock
Boost Clock (MHz) 1800
1-Click OC Clock (MHz) 1815 (by installing Xtreme Tuner Plus Software and using 1-Click OC)
BUS Type
192-bit
CUDA Cores
1408
Interface
Display Port
DP ,HDMI and Dual Link-DV
HDMI
2.0b
DVI
Yes
HDCP
2.2
Power Specifications
Recommended PSU
PCI Express-compliant motherboard with one dual-width x 16 graphics slot
1x 6-pin PCI Express supplementary power connectors
Consumption
Maximum Graphics Card Power (W) : 120W
Minimum System Power Requirement (W) : 450W
Display Option
Multi Display
3 Displays
Application Programming Interfaces
DirectX
12 API
OpenGL
4.6
Physical Specifications
Dimensions
Dimensions(with Bracket) 228*131.5*41.5 mm
Dimensions(without Bracket) 214*118.65*38.6 mm
Warranty
Manufacturing Warranty
02 Years
Description :
THE GALAX GEFORCE GTX 1660 (1-CLICK OC) 6GB GDDR5 192-BIT GRAPHICS CARD
The new GeForce GTX 1660 (1-CLICK OC) is meticulously crafted to offer superior heat dissipation, using premium materials along with twin 90mm fans. For better performance, the included 1 Click OC feature runs a process with just 1 button that will boost the highest stable overclock settings for customers' graphics card. The modish backplate adds rigidity to the board to help warping.
BRING THE GALAX GTX GRAPHICS CARD TO YOU
Star Tech has brought the The Galax Geforce Gtx 1660 (1-Click Oc) 6gb Gddr5 Graphics Card to Bangladesh for all of you. We are providing you with the best quality earphone in the best pricing compared to all the other shops and markets. So, come and get your earphone as soon as possible before the stocks ends. We also provide you with delivery service meaning that we deliver our products anywhere in Bangladesh. So, feel free to also order online to get your desired product delivered to your location.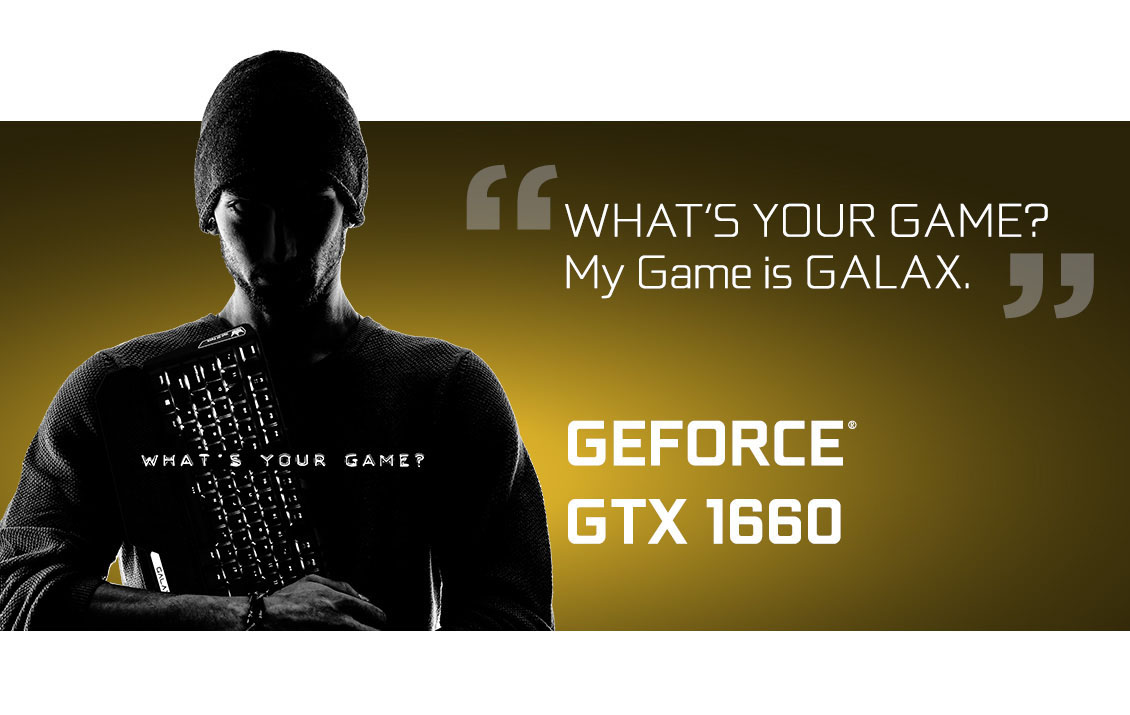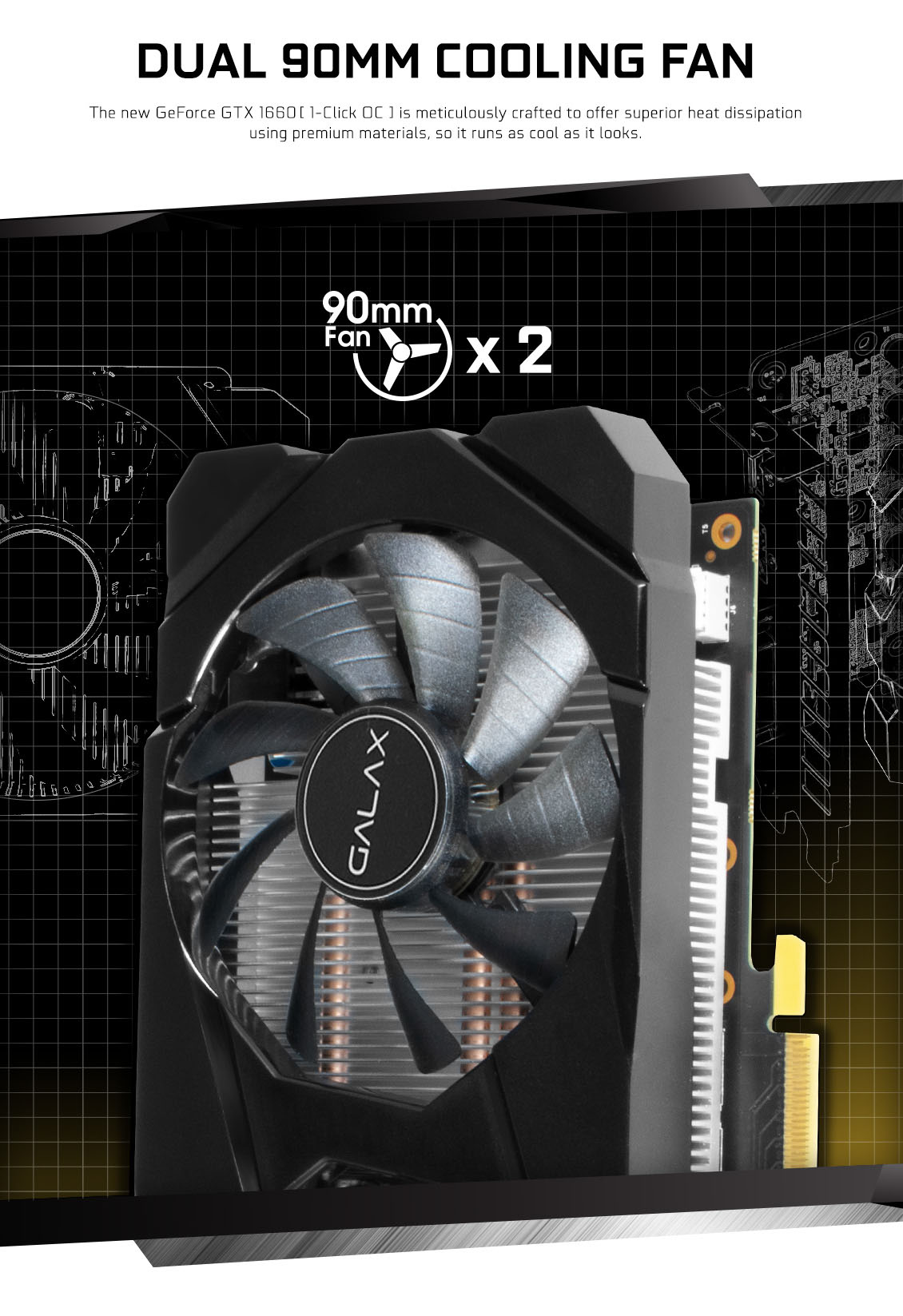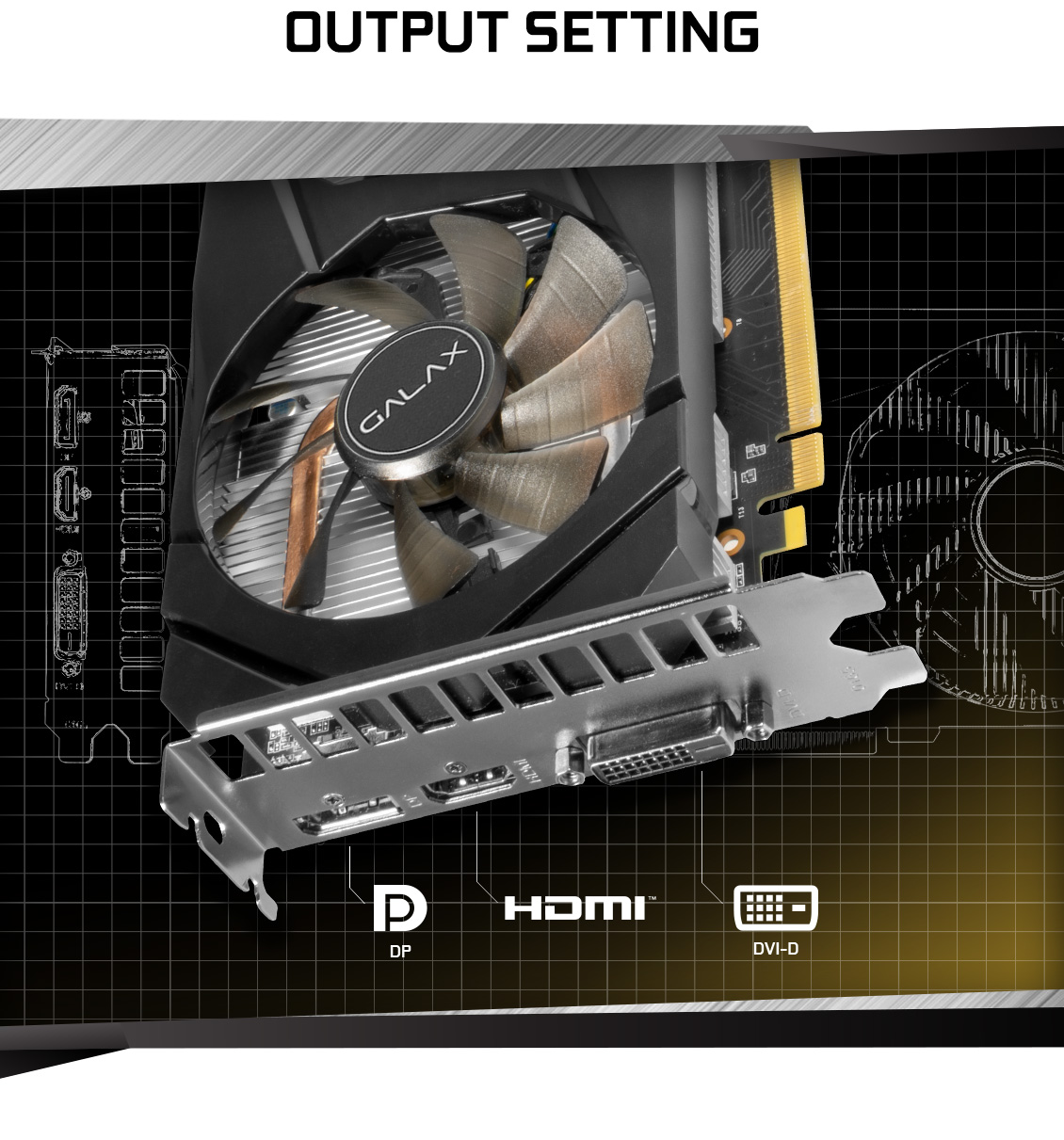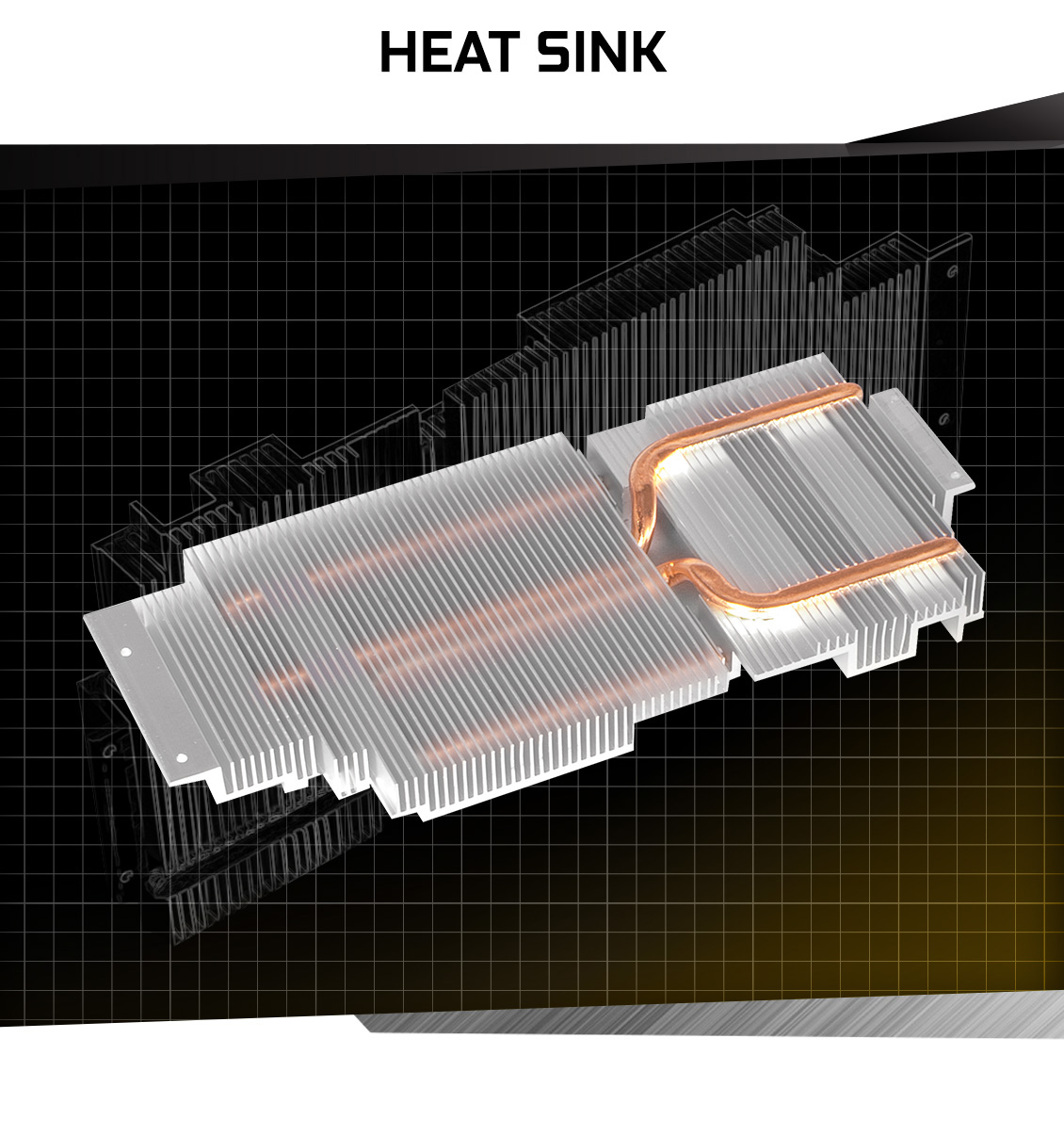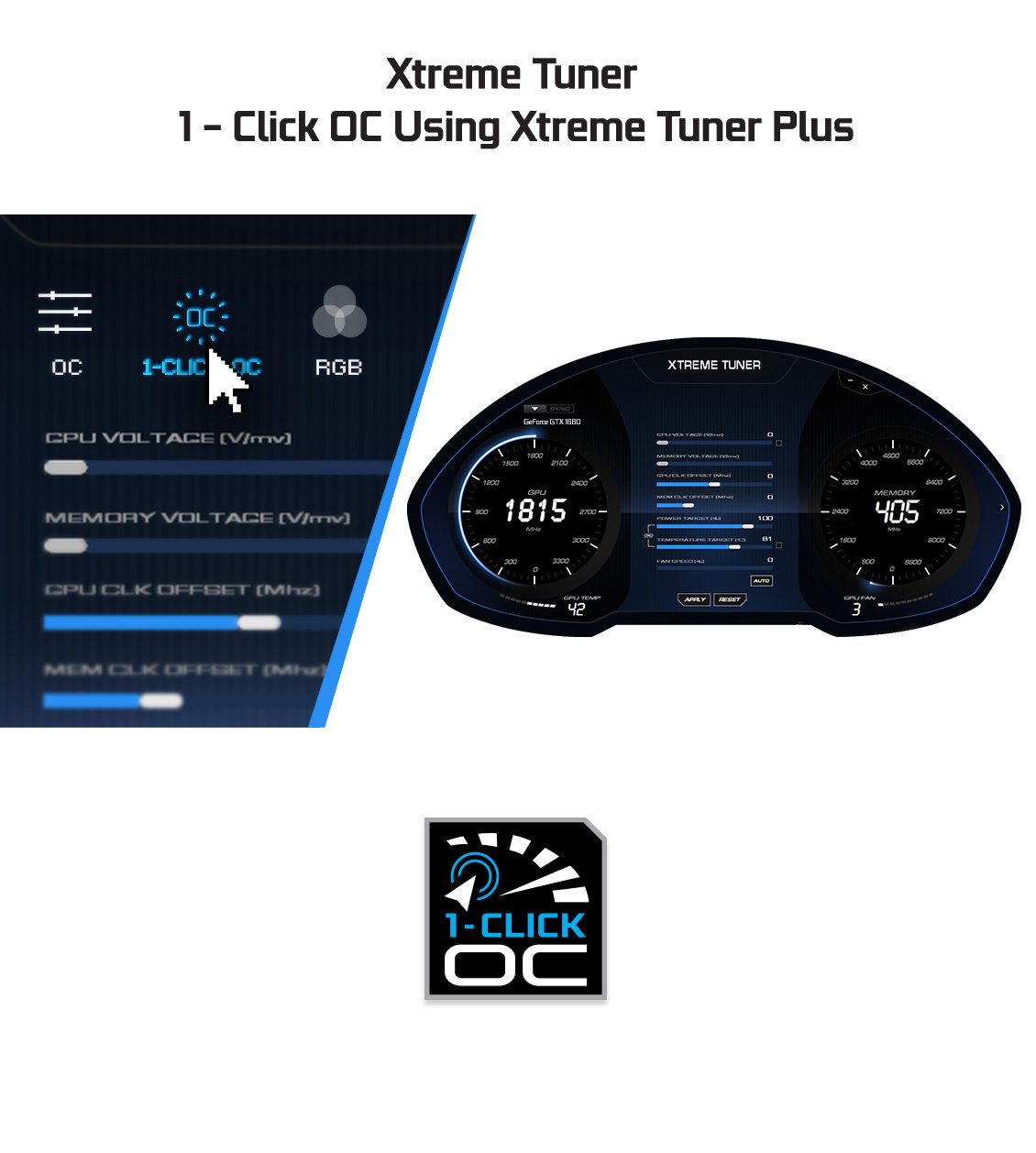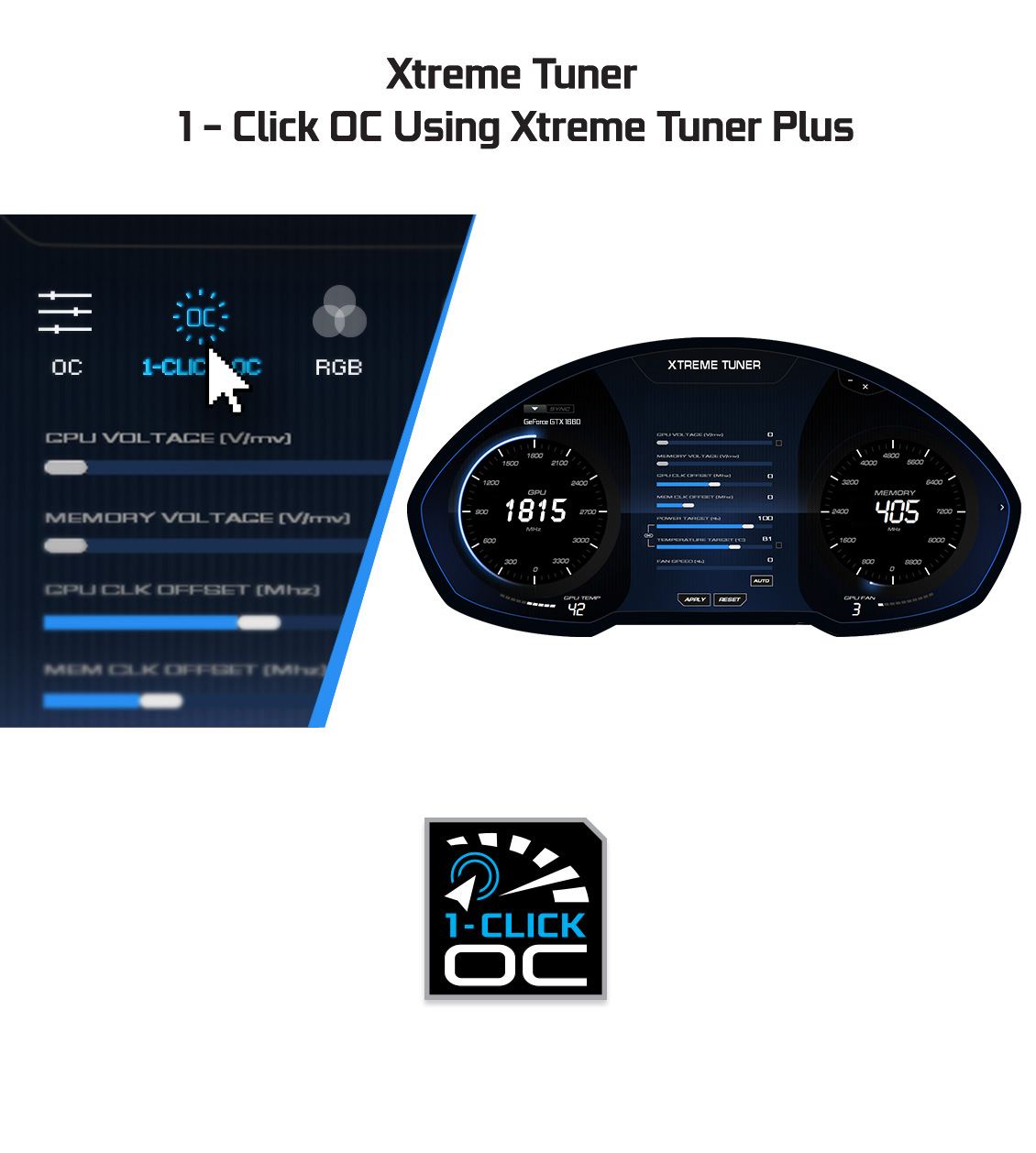 What is the price of GALAX GTX 1660 6GB GDDR5 Graphics Card in Bangladesh?
The latest price of GALAX GTX 1660 6GB GDDR5 Graphics Card in Bangladesh is 20,500৳. You can buy the GALAX GTX 1660 6GB GDDR5 Graphics Card at best price from our website or visit any of our showrooms.